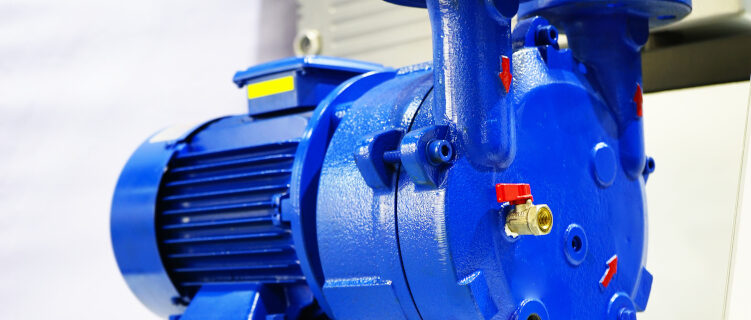 The pump manufacturing industry is a vital one for our business and one that we are committed to, something that is reflected in our membership of the British Pump Manufactures Association (BPMA).
With our locally based teams of engineers and technical staff, we are well placed to service the dynamic balancing needs of pump manufacturers across the UK and Ireland. And from our well-equipped workshop facility in Manchester, our knowledge and expertise of designing and manufacturing dynamic balancing machines is available to the pump industry via our contract balancing service.
Our workshop is equipped with a large range of both horizontal and vertical balancing machines to cover a multitude of applications, including shaft and impeller balancing for pump manufacturers and repair and overhaul companies across the UK.
Our experience covers a range of pumps including Centrifugal, Submersible, Vacuum, Vane, Stirrer Shafts, Vertical, Sumps, Bilge and Multi-stage.
Covering a vast range of sectors, including Oil & Gas, Power Generation & Nuclear, Pharmaceutical, Food Production, Utilities & Water Treatment, Marine, Quarrying & Mining and Agriculture, we have vast application knowledge.
We provide a quick turnaround service, ideal if you need to cover any capacity or capability constraints and offer a palletised UK wide return service if required. We have a stock of mandrels and augers which we can use for balancing, although some of our customers supply these to us.
Further information about our contract balancing service is available here.