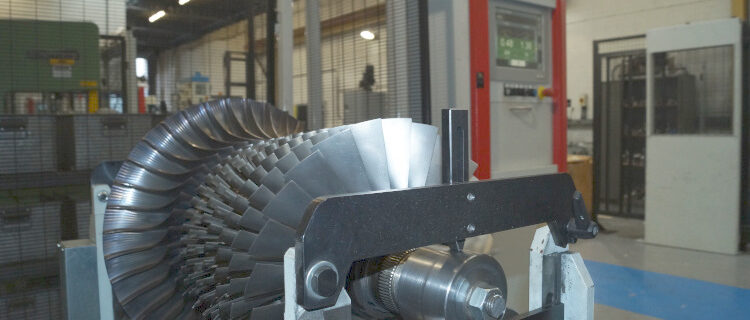 Our knowledge and expertise gained from designing and manufacturing dynamic balancing machines is available to our customers via our sub-contract balancing service.
A vital part of our comprehensive dynamic balancing offering, the most comprehensive in the UK, our sub-contract balancing service offers our customers the opportunity to cover any capacity or capability constraints.
Our state-of-the-art UK service centre is equipped with a large range of both horizontal and vertical balancing machines and is capable of precision balancing both rigid and flexible rotors. Our highly experienced workforce is well trained and has balanced many thousands of parts and components in the past. Indeed, if something can be balanced then we've probably balanced it before!
We offer a flexible service covering high volumes, one-offs and prototypes. We also offer Flexible Rotor Balancing (Whip Balancing) and Fast Fourier Transformation (FFT), commonly referred to as a bump test, that we use to measure the critical frequency of a rotor and generate a detailed report.
 And all backed-up by our 24-hour breakdown service.
With the latest technology at our disposal we have a Quality Management System that provides the framework to all our processes and procedures which is fully compliant with, and certified to, ISO 9001-2015 standards.
Offering an expert service and a swift response to balancing requests, we cover the whole of the UK and Ireland and will respond to your desired timeframe.