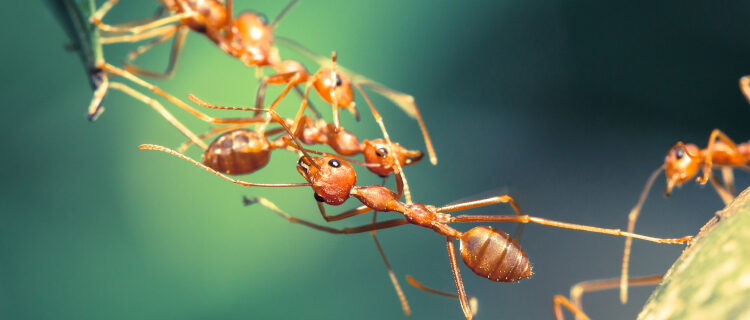 Optimising manufacturing efficiency, minimising machinery downtime and enhancing the lifespan of components.
When you think about it dynamic balancing is a vital part of your manufacturing operation, so picking the right partner is crucial. If you choose the wrong option, your operation could be seriously compromised. On the other hand, if you find a partner that is experienced and can add value, then you could seriously enhance your business.
So, what should you look for in a dynamic balancing partner?
Well, the obvious starting point is the quality of their balancing machines and whether they can do the right job for you. Any potential partner should therefore have a comprehensive range of horizontal, vertical and automatic machines, covering a multitude of applications, and a strong history of fulfilling customer needs.
A partner should also offer a comprehensive machine installation service, from levelling the machine and securing to foundations through to calibration, pass-off and training, plus everything in-between.
Support is just as important, as the machine is only as good as the service you receive. You should be looking for a partner that has its support team located locally so you can receive a swift response, rather than having to wait for someone to fly in from overseas to attend on-site. After all, if your issue has brought production to a standstill then you need a quick and professional response.
As part of the support service, machine maintenance and calibration should be on offer to ensure the highest quality ongoing production and minimise downtime. Your partner should be aware of any service plans and provide detailed on-site services including inspection, maintenance, detailed service reports, vibration analysis and certification.
Technical knowledge is also important. You should be able to call their support team and resolve your issue over the phone where possible, but where not, then having someone able to attend site within 48 hours to deal with a breakdown is key. Then there is application knowledge – an understanding of how you will apply dynamic balancing within your operation and the knowledge to offer you best advice about how to go about this.
Spare parts should also be readily available, ensuring repairs can be undertaken in the quickest possible time without needing to wait for delivery. And genuine parts should only ever be used to ensure integrity.
If your partner can offer a sub-contract balancing service, then you have to opportunity to cover any capacity or capability constraints. If it is a flexible service, covering high volumes, one-offs and prototypes then even better.
Another great way to understand whether your prospective partner can offer you the service and support you require is to take a closer look at the company itself. Does it work to high standards, for example, to ISO9001-2015? Is it committed to Health & Safety in the workplace? How does it look after its employees and does it support continuous professional development through ongoing training programmes?
Obviously, good chemistry is going to be key to your working relationship, but if you can tick all these boxes then you may just be on your way to finding your dream dynamic balancing partner.