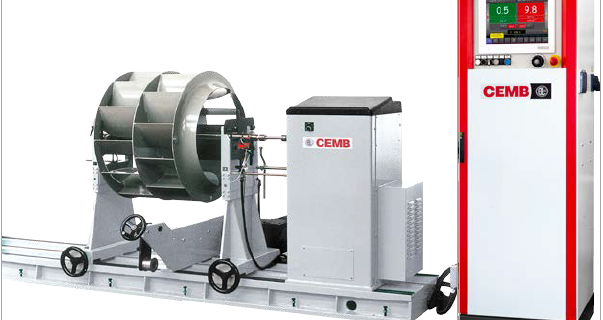 Our ZB750 balancing machine is from our comprehensive horizontal range and one of our most popular. The machine can be supplied with either belt or cardan drives or a combination of both as pictured.
Options available
Bed extensions, roller carriages, B or C class guarding, assisted balancing software including drilling – milling – FFT, whip sensor.
Applications
For use in a multitude of sectors for balancing rotors up to 1,100 kg including armatures, fans, pump impellers and rollers.
Technical Information
Maximum weight of symmetrical motor – 1,100 kg
Maximum diameter of std bed – 1,580 mm
Maximum sensitivity – 2 g.mm
Standard drive power belt/end – 4 /7.5 Kw
Type of drive available – belt and cardan shaft
Standard length of bed belt drive – 2,000 mm
Standard length of bed end drive – 2,000 mm
Standard measuring instrument – B9
From our base in the UK, in addition to the supply of high quality machines, we offer a comprehensive support service including installation and commissioning, engineer service and support plus swift parts supply. We also offer contract balancing services at our state-of-the-art dynamic balancing facility based in Manchester to cover any capacity or capability constraints.