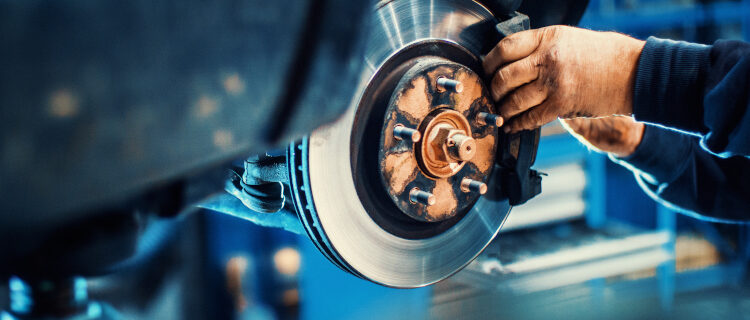 CEMB Hofmann UK has joined the Society of Motor Manufacturers and Traders (SMMT), one of the largest and most influential trade associations in the UK.
Seen as the voice of the UK motor industry supporting and promoting its members' interests, the SMMT currently represents more than 800 companies. Its membership base covers every aspect of the automotive industry, from vehicles to components, trailers to aftermarket, and from large global corporations to small and medium enterprises.
CEMB Hofmann UK has vast experience of installing and supporting production balancing machines for a range of automotive components, including electric vehicle components, brake discs, brake drums, clutches, crankshafts, flywheels, turbochargers and wheels. In addition, the company supplies machines and support services for wheel and tyre assembly lines, including assembly, inflation, bead seat optimisation and balancing.
Rob Jeffery, Managing Director at CEMB Hofmann UK, comments: "We have worked in the automotive sector for many years and it's an important one for us as a company. As one of the most influential trade associations, becoming members of the SMMT is a good move as we look to increase our exposure and involvement in the sector. We are particularly looking forward to getting involved in the many events and expanding our network to utilise the experience of not only the SMMT but also its members."
John McLellan-Grant, Regional Engagement Manager North at the SMMT comments: "SMMT represents more than 800 companies across the automotive sector and beyond and we are delighted to welcome CEMB Hofmann into our membership. The transition to electrification and a carbon neutral future presents new opportunities for business in the automotive industry, which has already benefitted from £10.8 billion of investment since 2011 into UK EV and battery R&D and production. Joining our Automotive Components and Aftermarket sections offers CEMB Hofmann a route to engage with potential customers right across the supply chain and build new relationships so as to become more profitable, competitive and sustainable."