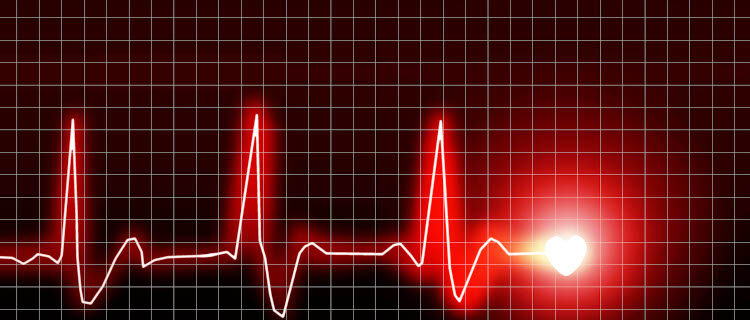 Like us, your manufacturing machines and equipment have a pulse. And also like us, the older they get the more likely they are to suffer from wear and tear and potentially chronic health, which can lead to poor performance.
But by monitoring the health of your production line, you will reap many benefits and head off acute issues and failures long before they become a reality.
In this context we are talking about vibration analysis or diagnostics, a process that monitors patterns of vibration signals within machinery, equipment and components and reports on its health.
Implementing a predictive routine of this nature is vital in any manufacturing environment. Why? Because you will be able to identify potential health issues long before they occur and take proactive action to ensure your manufacturing facility remains as healthy as possible.
And this leads to reduced downtime, increased productivity, lower maintenance costs and improved profit margins. Not to mention better quality control, reliability and efficiency.
This is particularly true in equipment with rotating parts. You will already have invested in dynamic balancing which will work to specific tolerances. But as rotating equipment and components begin to wear, they do not operate to the tolerances to which they were originally balanced. As a result, production quality, accuracy, production errors and unplanned downtime can occur.
So how do you go about implementing a proactive vibration analysis routine?
If you want to undertake vibration monitoring in-house, you need to decide which machines and equipment are critical to production and then develop a regular monitoring routine. You will also need to understand the critical measurement points on your machines.
There is a plethora of relatively inexpensive equipment available including sensors, meters and analysers. There is also a range of portable balancing vibrometers, designed to enable engineers to identify vibration issues in the most convenient manner. But while they can be used across multiple sectors and applications, your team will need to know how to implement the devices and then understand and interpret the data.
So quite a lot of things to consider and execute, which is why some companies opt for an outsourced option, using the services of a specialist company. They will deliver a full diagnostic service, comparing current values with a historical baseline and reporting on remedial action to minimise possible failure.
So with the benefits of a healthy manufacturing facility clear, why wouldn't you make monitoring the pulse of your operation a top priority?