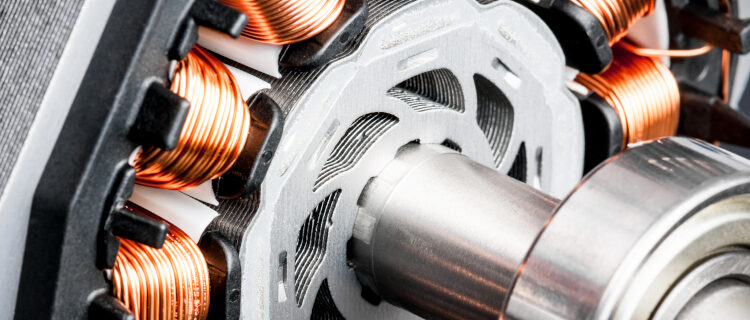 CEMB Hofmann UK has renewed its membership of the Association of Electrical and Mechanical Trades (AEMT) for another year, highlighting the importance of the sector to the company.
With over 60% of industry's power being used by electric motors, the membership renewal reflects the company's commitment to an association that plays a leading role in ensuring that equipment is repaired and maintained for maximum energy efficiency and care for the environment.
The AEMT was founded in 1945 and is an international association representing the interests of 250 companies across a variety of sectors, including oil and gas, utilities, industrial, power, food, pharmaceutical and aviation. It represents the leading companies in the UK and internationally who manufacture, distribute, install, maintain, service and repair electric motors, pumps, gearboxes, power generators, transformers and switchgear.
Rob Jeffery, Managing Director at CEMB Hofmann UK, comments: "We align ourselves with the AEMT's values of aspiring to engineering excellence and our dynamic balancing services are critical in optimising manufacturing efficiency, minimising machinery downtime and enhancing the lifespan of components. It has been a very challenging 12 months for everyone, so it is a positive move to be associated with so many other companies that are AEMT members; companies that critically support many industries and keep the factories and manufacturing facilities open."