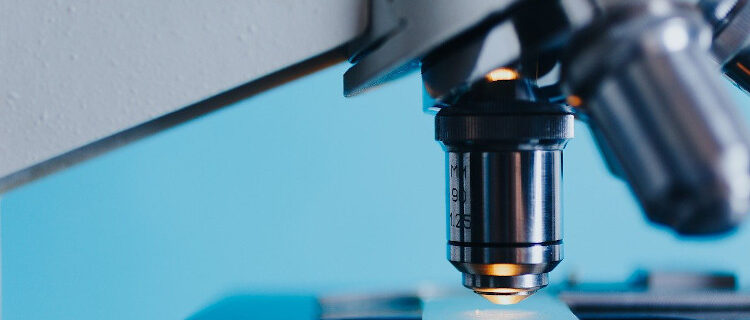 CEMB Hofmann UK's ISO9001:2015 accreditation has been re-issued following a successful assessment of business procedures and an audit of the company's Quality Management System.
First awarded to the company in 2000, ISO9001-2015 is an internationally-recognised standard for quality management and acts as a clear blueprint for CEMB Hofmann UK's internal efficiency and effectiveness. The audit was undertaken by ACM, a leading independent UKAS-accredited certification body in the UK.
The news of the re-accreditation follows hard on the heels of the award of SafeContractor status, recognising the company's commitment to Health & Safety in the workplace.
Procedures and processes, driven from the senior management team down throughout the business, support CEMB Hofmann UK's commitment to not only quality but also safety and environmental management. The company's Quality Management System provides the framework to drive quality in the business.
Rob Jeffery, Managing Director at CEMB Hofmann UK, comments: "The accreditation is based on strong quality management principles, including a clear focus on the customer, and we take our commitment and responsibilities very seriously. The fact that we've achieved the accreditation again demonstrates that we have the requisite processes and procedures in place to provide a top quality service to our customers. We were also able to demonstrate processes for continual improvement to help enhance customer satisfaction, a key factor to success in an increasingly competitive sector."