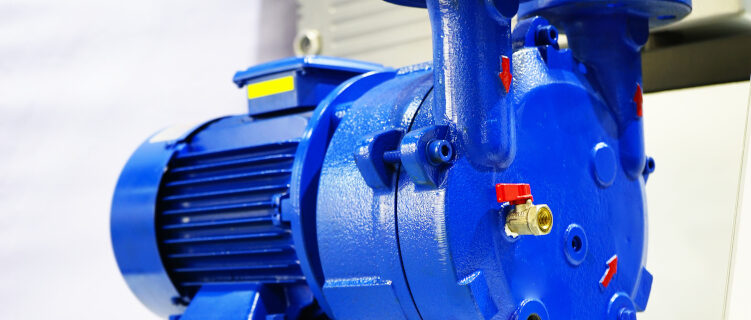 In a move aligned with the company's commitment to the pump manufacturing industry, CEMB Hofmann has now joined the trade association, the British Pump Manufacturers Association (BPMA).
A member of the European Association of Pump Manufacturers (Europump) itself, the BPMA represents the business interests of suppliers of liquid pumps and related equipment in the UK and Ireland. Established in 1941 the BPMA is a not-for-profit trade association and CEMB Hofmann UK joins its ever-growing roster of businesses committed to the success of the pump sector.
Rob Jeffery, Managing Director at CEMB Hofmann UK, comments: "Pump manufacturing has always been an important market for us and our membership of the BPMA will enable us to further develop our relationship with the sector. With our locally based teams of engineers and technical support staff, we are well placed to service the dynamic balancing needs of pump manufacturers across the UK and Ireland, and we are looking forward to getting more involved in the community."
Steve Smith, Assistant Director and Operations Manager at the BPMA, said: Despite the commercial challenges we have all endured throughout the past 18 months or so, it's pleasing to know that our package of member benefits is still being valued by pump related businesses. We are delighted to have CEMB Hofmann join us, and we look forward to providing them with all the support and information we have at our disposal.