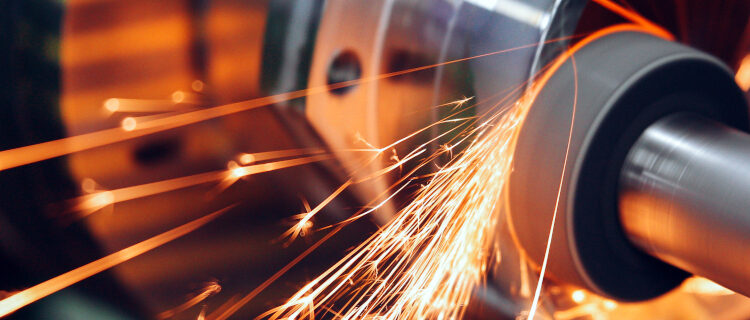 One of the world's leading specialist industrial services providers has invested in a ZB750 horizontal balancing machine from CEMB Hoffmann UK. Installed at the company's London workshop in October 2021, it is already being used to service and maintain impellers and other rotating equipment up to 1,100kgs in weight.
With locations throughout the UK, the company monitors, maintains, repairs and manages industrial assets and provides other specialist engineering services. This is the latest investment in a relationship that spans over 20 years and has seen numerous machines purchased, installed and supported by CEMB Hofmann UK at multiple sites across the UK.
The purchase follows a competitive tender process with CEMB Hofmann UK being selected due to the known quality of its machines and competitive pricing. Another key factor in the decision was CEMB Hofmann UK's ability to offer swift engineer service and support, due to its engineering team being based in the UK, plus speedy parts supply.
In addition to installation, CEMB Hofmann UK also undertook calibration of the new machine. Comprehensive training was also delivered at this time, enabling the company to commence using the machine immediately.
Rob Jeffery, Managing Director at CEMB Hofmann UK, comments: "We are delighted to continue our long-term relationship with such a prestigious company. Over the years they have purchased numerous dynamic balancing machines from us for their sites located across the UK. The fact that we already have history with them and were a known quantity to a degree really helped us to secure their custom. Our swift response to their support requirements and queries was also a key factor in their decision making. We're looking forward to continuing to support such a valuable customer for many years to come."